Digital Badges
Open Badges are visual tokens of achievement, affiliation, authorization, or other trust relationship sharable across the web.
Open Badges represent a more detailed picture than a CV or résumé as they can be presented in ever-changing combinations,
creating a constantly evolving picture of a person's lifelong learning.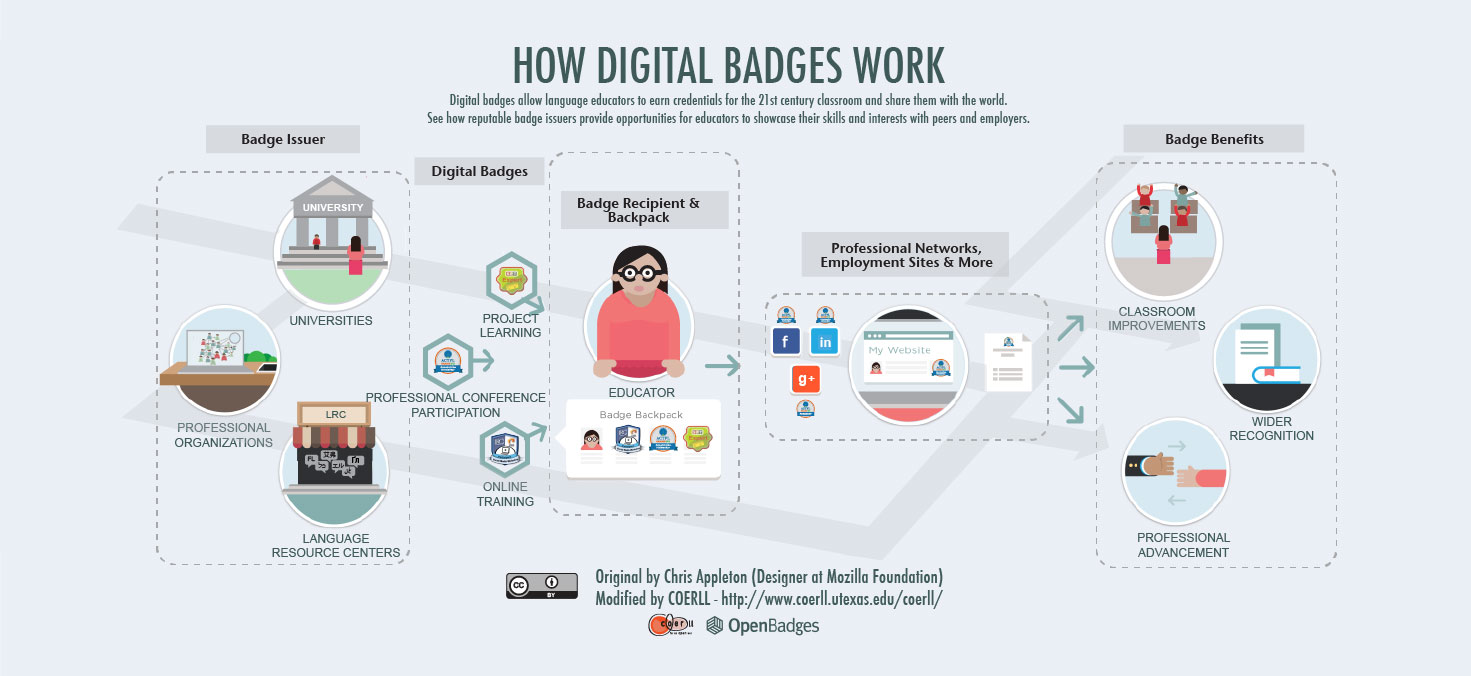 Ask for an account
If you are an Organization, or Company, or Local Authority you can issue, award and manage your own Digital Badges!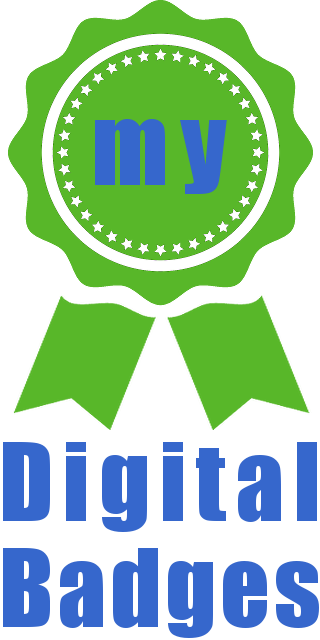 Your message has been sent. Thank you!